GREZOOM
A Professional Contact & Data Management Solution Engineered For Unique Customer Needs
Financial Services and Investment Management
GREZOOM is highly customized to the specific needs of financial services and investment management companies.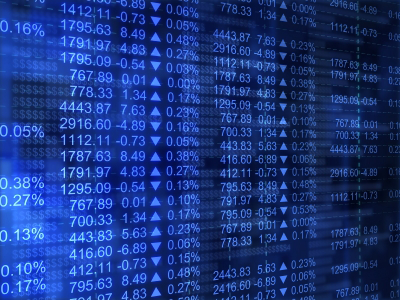 Who uses GREZOOM?
Broker-Dealers
Hedge Funds
Traditional Asset Managers
Funds of Funds
Independent Research Shops
Key benefits:
Manage Lists: Manage large lists of customers and customer prospects.
Send personalized email messages: You get flexible tools to send fully formatted and customized email messages to large groups or just one customer.
See who is paying attention to your messages: Quickly look at view and click rates for your email messages.
Track everything you need to run an effective sales effort: Log email messages, phone, calls and meetings, as well as wide range of information about each contact in your database.
Generate custom reports: Quickly generate custom reports for internal and external use.
Full team access: Your entire team can access your database per your specifications. This allow sharing and effective collaboration.
Engage your customers and build your business: GREZOOM is ideal for engaging your customer and customer prospects, and for building your business.
Further, GREZOOM works with each of our users closely for training and support, and we continually update our service in response to the feedback we get from users.